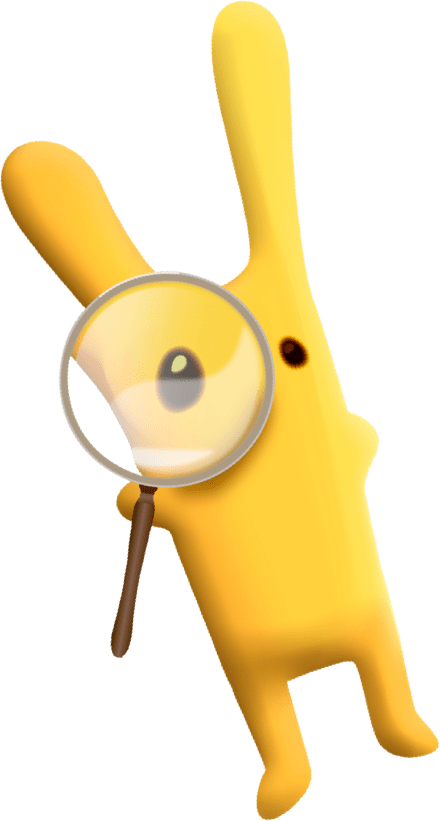 Animation and Design Recruiting
3D Animation
2D Animation
Motion Design
Visual Effects
Production Management
Services

For Talent

I Spy works with artistic and production management professionals at all levels of experience to find freelance and full-time opportunities with leading studios.

I Spy is a resource to let you know about opportunities you might not otherwise hear about, connecting you with jobs and companies that best suit your talents.
Services

For Studios

I Spy provides customized services to help animation, design and visual effects studios meet both ongoing and critical last-minute recruiting needs.

I Spy has extensive experience placing producers, directors, animators, designers, and other artists with top studios.
About I Spy Recruiting
I Spy owner/recruiter Ila Abramson began her career in animation working in production on Tim Burton's Nightmare Before Christmas and the ABC stop-motion animation series Bump in the Night. She moved into the realm of CG animation when she joined PDI Dreamworks as a recruiter, hiring artistic talent to work on the films Antz and Shrek as well as in PDI's commercial visual-effects division.
After coming to New York from San Francisco, she became recruiting director at MTV Animation, then moved to Nickelodeon, where she ran recruiting operations for Nick Digital's animation studio in Los Angeles and New York City. Since 2003, her company, I Spy Recruiting, has provided customized recruiting services to help animation and design studios meet their ongoing freelance and full-time staff needs. Ila is a frequent speaker and guest lecturer at schools and conferences, and is adjunct faculty at the School of Visual Arts (SVA) in Manhattan.
Contact Me
If you're interested in learning more about
I Spy's services, please email me.
If you are an artist interested in finding out about upcoming jobs, please send a resume (or Linked In profile), and include a link to your website or online materials.
I Spy will never release materials without your consent, and there is no fee to artists for I Spy's services.